YOUMEI Enviro Tech Engineering
Oil fume elimination device factory price,
professional home installation
Beautiful environmental technology projects, providing you with a complete fume treatment planning, construction, maintenance, cleaning as long as you a phone call, "Taiwan service" does not have regional problems, we specializes in soot handling the problem has been more than 10 years of experience and expertise, to us You can rest assured.
I want to ask
Do not worry about doing business, we provide "online credit card and installment ", so you use the least money to do business.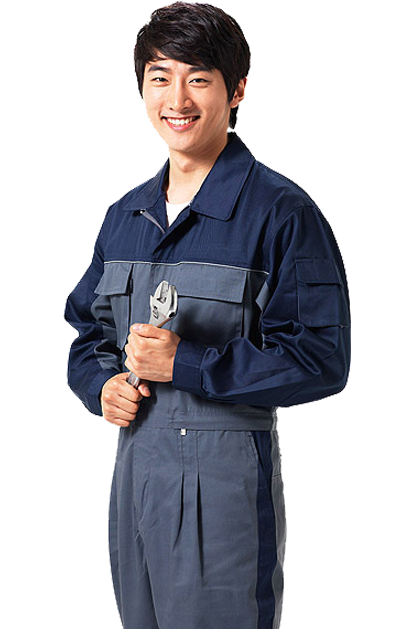 WHY
CHOOSE US?
The production of oil fume elimination device from the "YOUMEI Enviro Tech Engineering" is produced by Taiwan factory manufacturing at wholesale price. we provide complete construction process and service quality, and provide complete electrostatic fume installation and evaluation, to solve your fumes dealing with troubles, home, snack bar, barbecue shop, charcoal shop, breakfast shop, fried machine, quick fried shop, food street, coffee roasted beans, Chinese and Western restaurants, hotel electrostatic installation and taste treatment are different, our construction and installation experience can definitely meet your problem.
"YOUMEI Enviro Tech Engineering" is your professional "only choice"; professional services to help you.0800-003338